Today, to celebrate the International Day of Women and Girls in Science, we will be featuring three women Principal Investigators for projects supported by JERICO-S3 TA. These women leaders share their experiences in what led them on their career paths and a brief description of the ambitious projects they are leading. Their stories highlight the possibilities and opportunities available for girls and early-stage researchers who are embarking on their careers. We are proud to facilitate these outstanding role models for women in STEM who play an important role in marine research and innovation. We welcome and invite more women users to apply for the third JERICO-S3 TA call opening this March.
Dr. Stella A. Berger (Leibniz Institute of Freshwater Ecology and Inland Fisheries (IGB), Germany) is the Principal Investigator for two projects AQUA-Action-1 hosted by Finnish Environment Institute SYKE in Finland, and AQUA-Action-2 hosted by Finnish Meteorological Institute Utö in Finland. These projects are a RI-RI collaboration with AQUACOSOM-plus.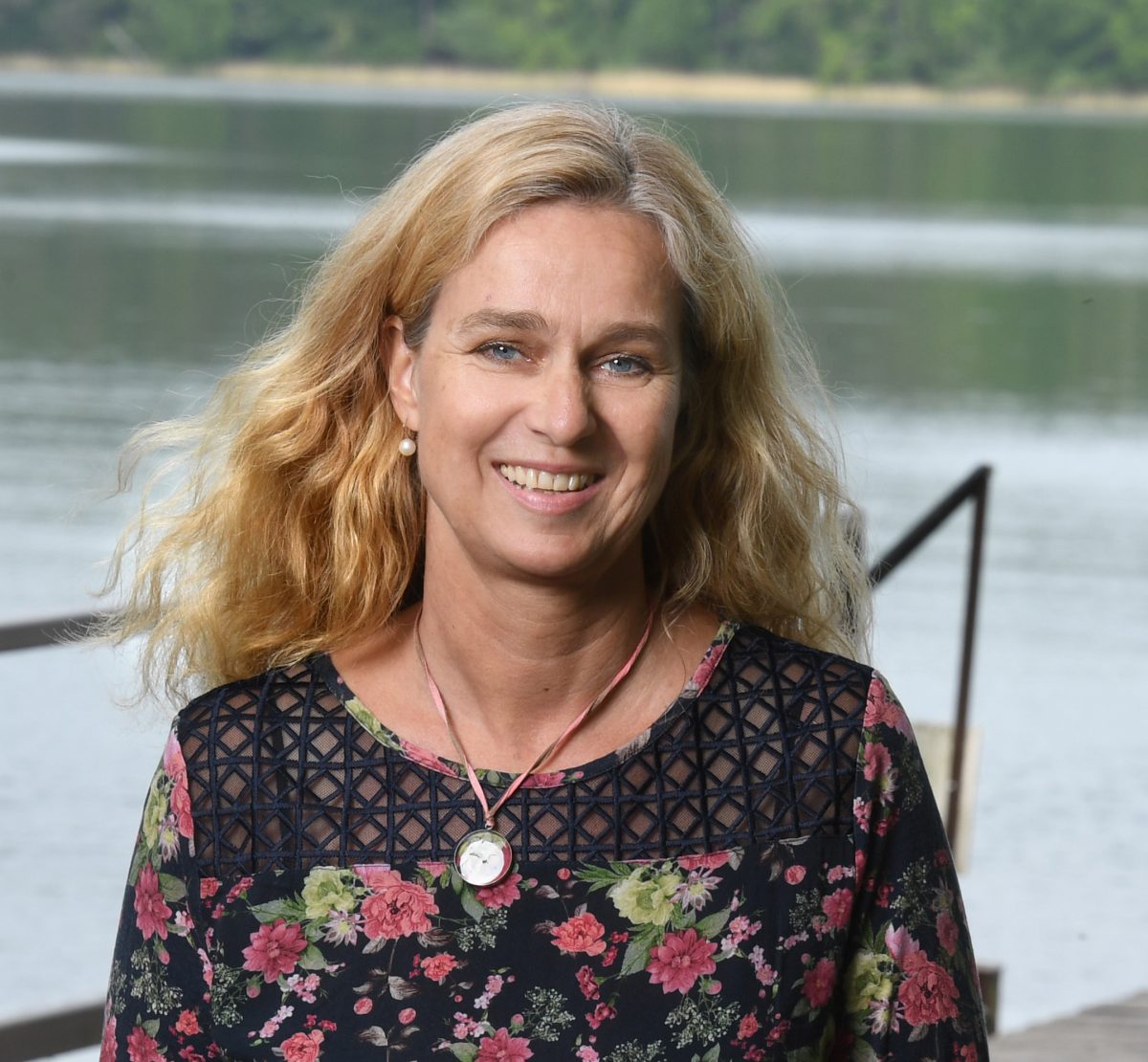 I lead a research group in Experimental Plankton Ecology at the Leibniz Institute of Freshwater Ecology and Inland Fisheries (IGB) in the Department of Plankton and Microbial Ecology, situated at the shore of the beautiful Lake Stechlin 85 km north of Berlin Germany. I am interested in understanding what effects the dramatic global environmental changes today, have on the complex interaction of plankton in freshwater, brackish and marine ecosystems. During my career I have worked in freshwater systems in South Germany, then in marine systems in Norway, USA and Peru, and now I'm back in Germany.
To solve global problems, we need to collaborate in international teams and understand aquatic ecosystems from the source (rivers and lakes in the high mountains) to the lowlands, estuaries and the ocean. To promote this, and help build a new generation of scientists in this field, I lead the AQUACOSM-plus Transnational Access program, and am the Scientific Site Coordinator of the large-scale enclosure facility "LakeLab". In both these activities, we help young scientists to build international networks and collaborate in large teams to understand how different aquatic ecosystems respond to different stressors either due to human activities or natural. I am therefore excited to this time, myself take part in a similar Transnational Access activity, but now hosted by a "sister-project" the JERICO-S3.
In the JERICO-S3 Transnational Access project "AQUACOSM-JERICO Pilot Supersite Action at SYKE (AQUA-Action-1)" I'm leading the IGB team of 5 people. We are intrigued by the opportunity to study how the Baltic Sea plankton community is responding to extreme events such as sudden shifts in temperature, by mimicking a heatwave in mesocosms at SYKE in Finland. We want to utilize this opportunity for transfer knowledge and harmonisation of competence between European Research infrastructures, by collaboratively further developing best practices and technology solutions, especially for plankton imaging. In the accompanying JERICO-S3 TA project AQUACOSM-JERICO Pilot Supersite Action at Utö (AQUA-Action-2) I'm leading a smaller group who aims to conduct tests in Utö to assist our experimental work at SYKE MRC-lab, by providing a comparison of different imaging sensors in natural communities and go through details in the integration of IFCB in fully operational platforms. We specifically aim to initiate RI-RI collaboration in using Artificial Intelligence for high-throughput analysis of plankton images on several instrument platforms and are excited about the opportunity to do this with the scientific team at SYKE MRC-lab.