Infrastructure
(short name)
CGOF Profiler
(CGOF Profiler)
CGOF Profiler
(CGOF Profiler)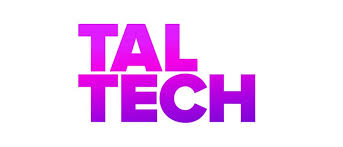 200m Glider 90 m profiler
Legal name of organisation
Website:https://www.TALTECH.ee/institutes/department-of-marine-
systems/marine-information/observation-data/profiling- buoy-stations-2/
Autonomous vertical profiling in the Baltic Sea. High-resolution vertical profiles of T, S, Chl a, fluorescence, turbidity, and O2. Glider can operate in water depths down to 200 m and vertical profiler down to 90 m depth. 
Modality used to declare access costs: TA-UC
Services currently offered: We have used vertical buoy profilers and glider to study the interplay between open Baltic Sea and local waters of the Gulf of Finland and Gulf of Riga. The set of these autonomous devices has been proved to be an effective tool in the estuarine environment.
Support offered under this proposal: We offer deployment, piloting and recovery of the devices.
We also take care of data processing.