On December 16th 2022, the autonomous underwater coastal observatory (cEGIM) was deployed at 8 m water depth in the Sainte Anne du Portzic Bay, close to IFREMER (Brest, France). The deployment operations were conducted by a team from IFREMER and pre-demo test activities of this observatory were initiated.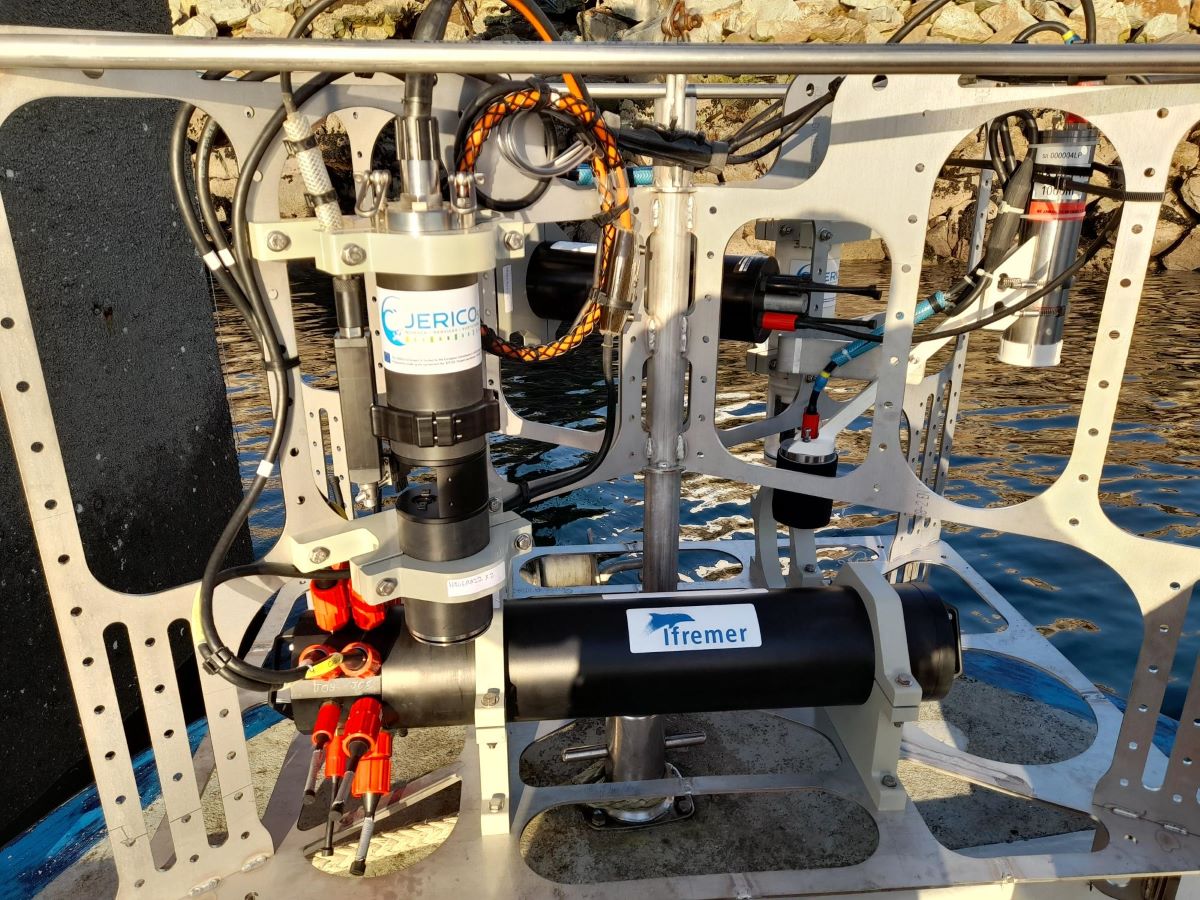 The cEGIM (coastal EMSO Generic Instrument Module) is capable of adapting its configuration to the dynamic conditions of the marine environment. It is being developed by JERICO-S3 WP7 specifically for the coastal ocean environment and variables, based on the EMSO's EGIM concept.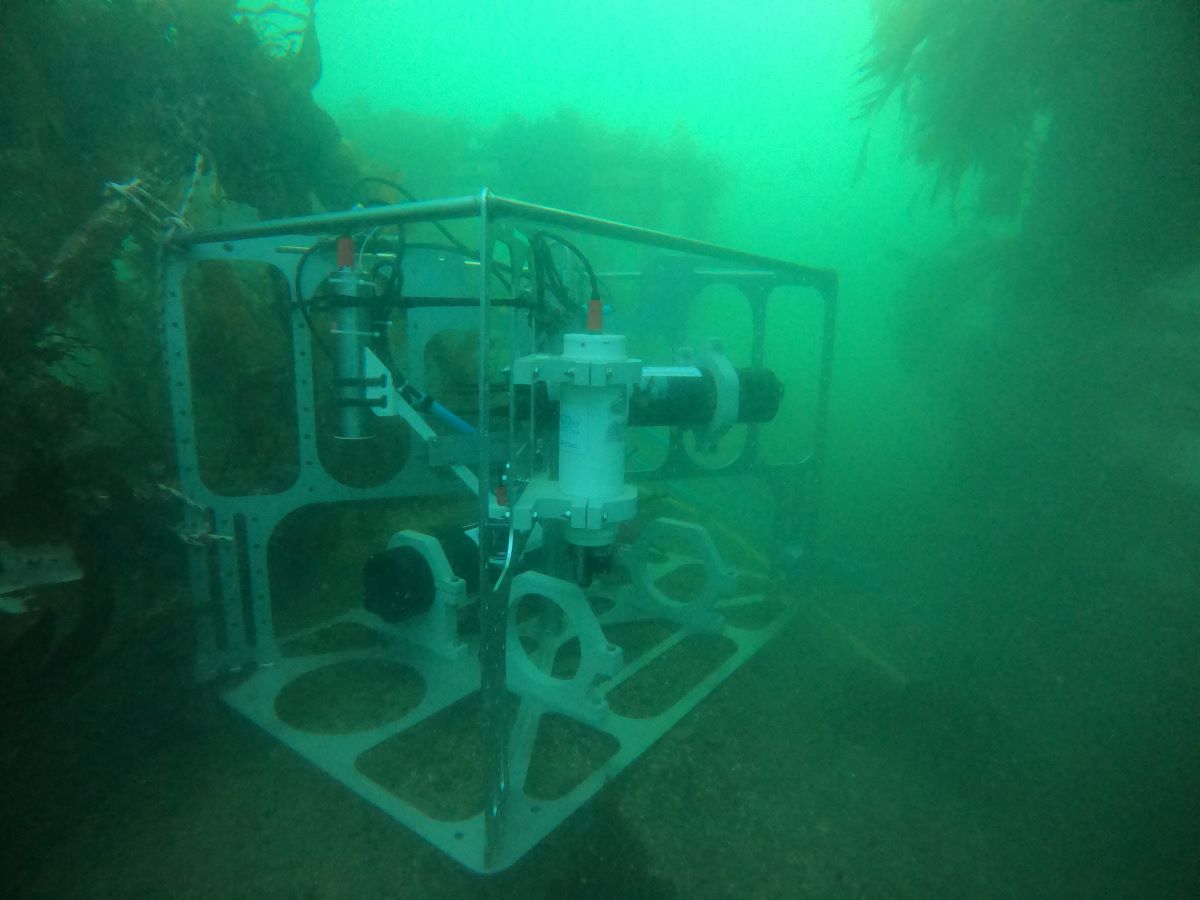 The pre-demo activities, which extend until mid-February 2023, aim to test the whole cEGIM functionalities, including the automated sensor configuration change, data acquisition, storage, and communication.