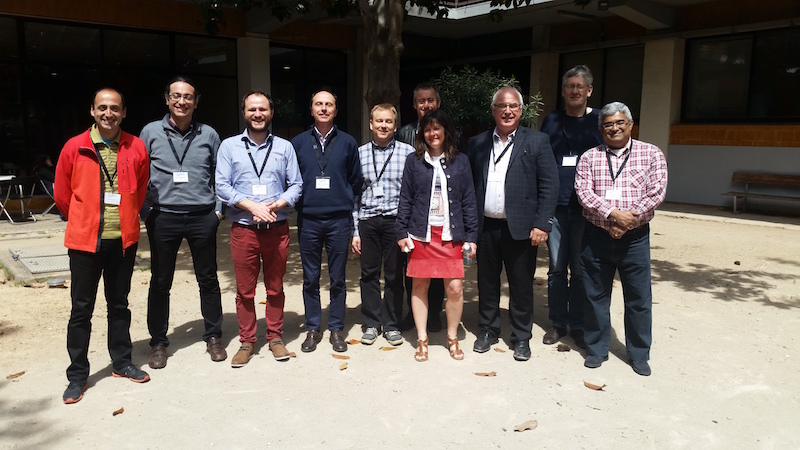 The objective for this workshop was to review the state-of-the-art of these observing systems in terms of technology: procedures, maintenance, data processing, format, quality and management, identification of limitations and difficulties, applications, funding, dissemination, etc. The workshop was organized by Universitat Politècnica de Catalunya in Vilanova i la Geltrú (Barcelona, Spain) during 19th-20th April.
All the cabled observatories facilities participating within JERICO-NEXT were very well represented by AWI (UNH, UNS in Germany), IFREMER (Molène in France), FMI (Utö in Finland), IMR-Metas (LoVe in Norway), SmartBay (CPO in Ireland Galway Bay) and UPC (OBSEA in Spain).
The workshop was very well appreciated by each participant with a very active participation during the meeting. It was very fruitful.
Outcomes of this workshop will be public on the deliverable D2.1: Report on the status of Cabled Coastal Observatories for next Sep 2016 lead by UPC.
Next step will be to promulgate best practices from the specific perspective of operations in coastal waters at the end of the JERICO-NEXT project.
Dr. Joaquin del Rio
UPC-OBSEA