Over the last year, the LASE-NOPAH Transnational Access (TA) took place, following a RECETOX, Masaryk University (Czech Rep.) TA application. The aim of this TA was to study the diffusive air-sea exchange of organic pollutants such as nitrated and oxygenated polycyclic aromatic hydrocarbons (NPAHs, OPAHs) in the surface waters of the Mediterranean.
It was hosted at the HCMR POSEIDON E1-M3A and HCB buoys in order to benefit respectively from an off-shore station and a coastal station located in the Mediterranean Sea (Greece). The buoys form part of the JERICO-S3 Cretan Sea Pilot Supersite.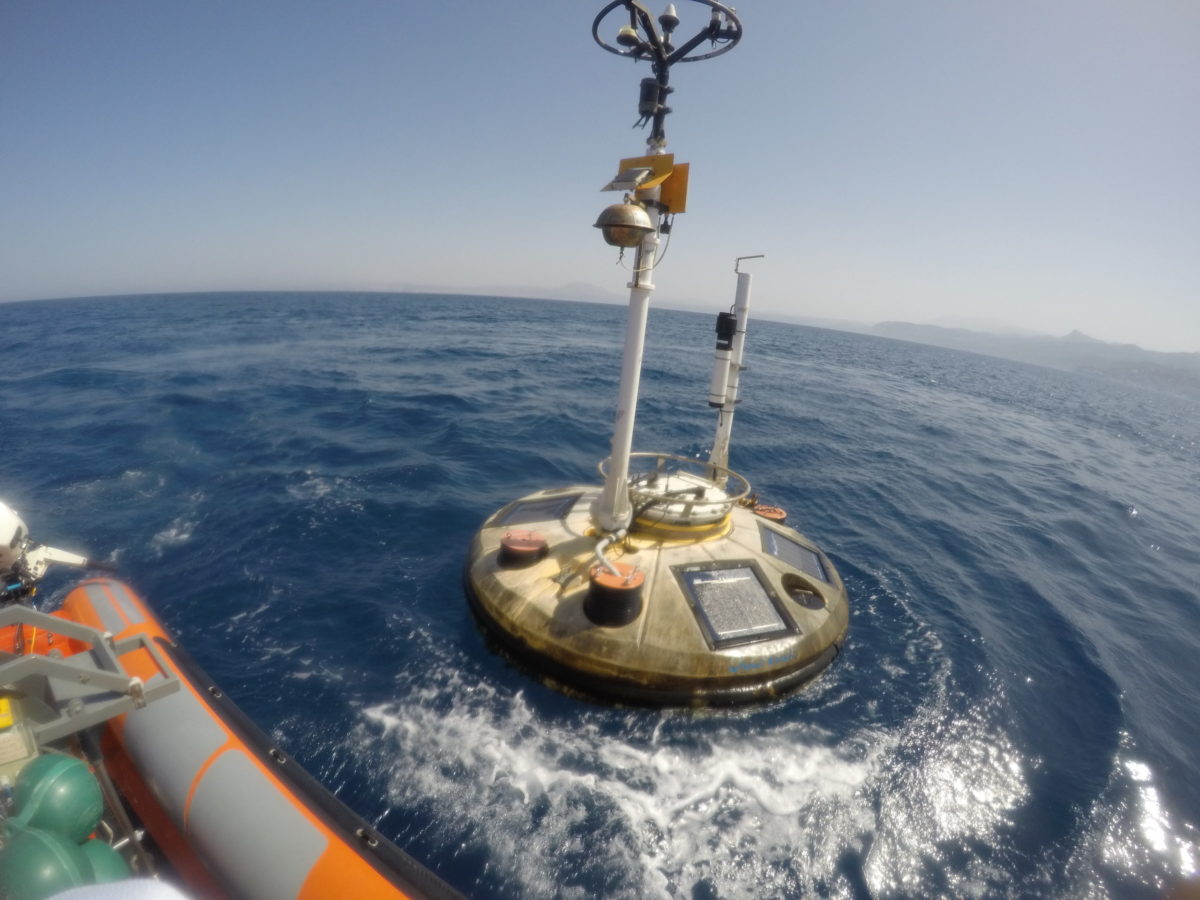 In the framework of the project, SSP, Speedisk, PFC, and silicone sheet water passive samplers, as well as polyurethane foam disks (PUF) air passive samplers, were deployed successfully in parallel in both buoys. In total, three deployments and three retrievals were undertaken seasonally (autumn, spring, and summer) from November 2021 until July 2022. All samplers were recovered safely for chemical analysis to deliver data that will enable the characterisation of the water contamination profile and the assessment of the main seasonal fluctuation.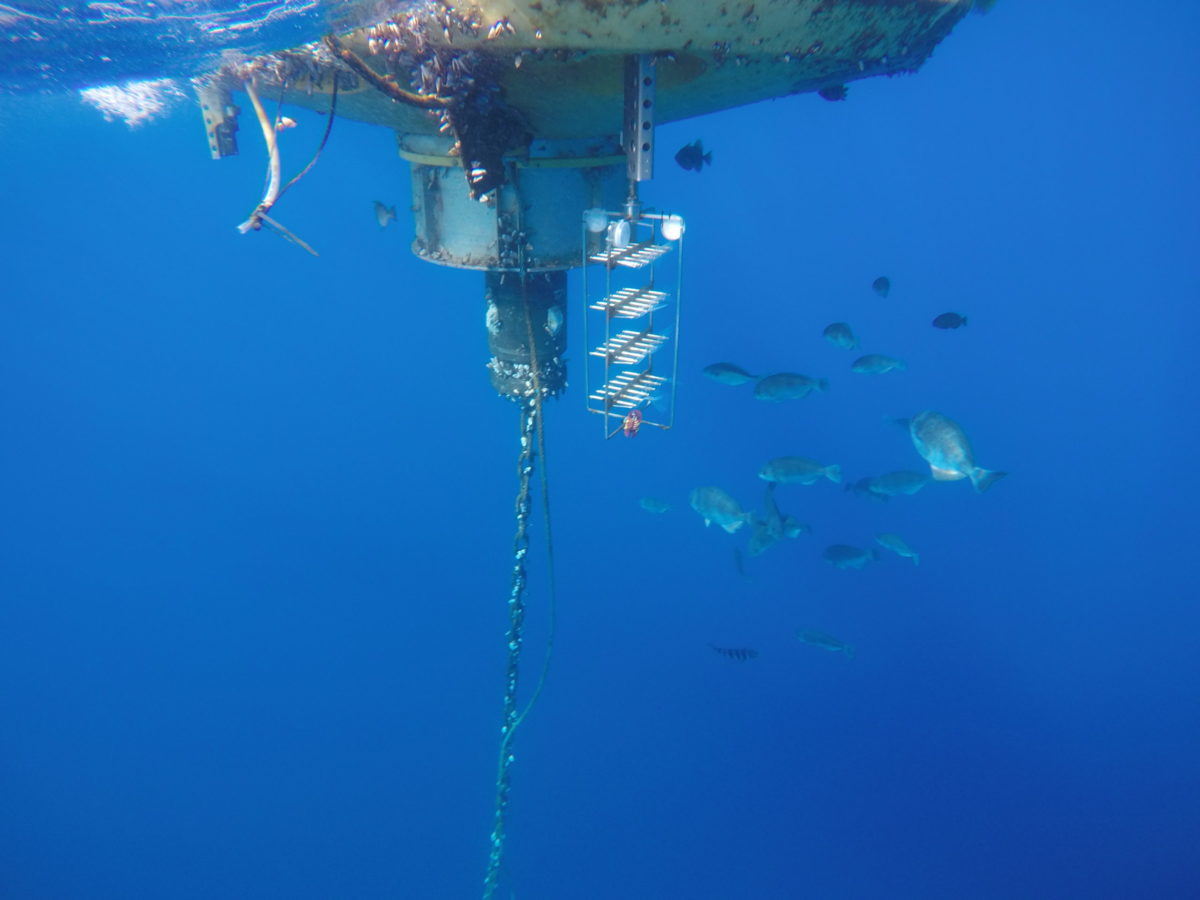 About the JERICO-S3 Pilot SuperSites
JERICO-S3 will provide regionalised innovative monitoring and science strategies at 4 Pilot Supersites in The Gulf of Finland, the North-western Mediterranean, The North Sea and the English Channel and the Cretan Sea.
The Pilot Supersites (PSSs) were established and tested during a short implementation period (January 2021 to August 2022) to demonstrate how transnationally and trans-institutionally integrated multidisciplinary and multiplatform observations add value to our ability to answer the multiple key scientific and social challenges that the coastal ocean is facing.