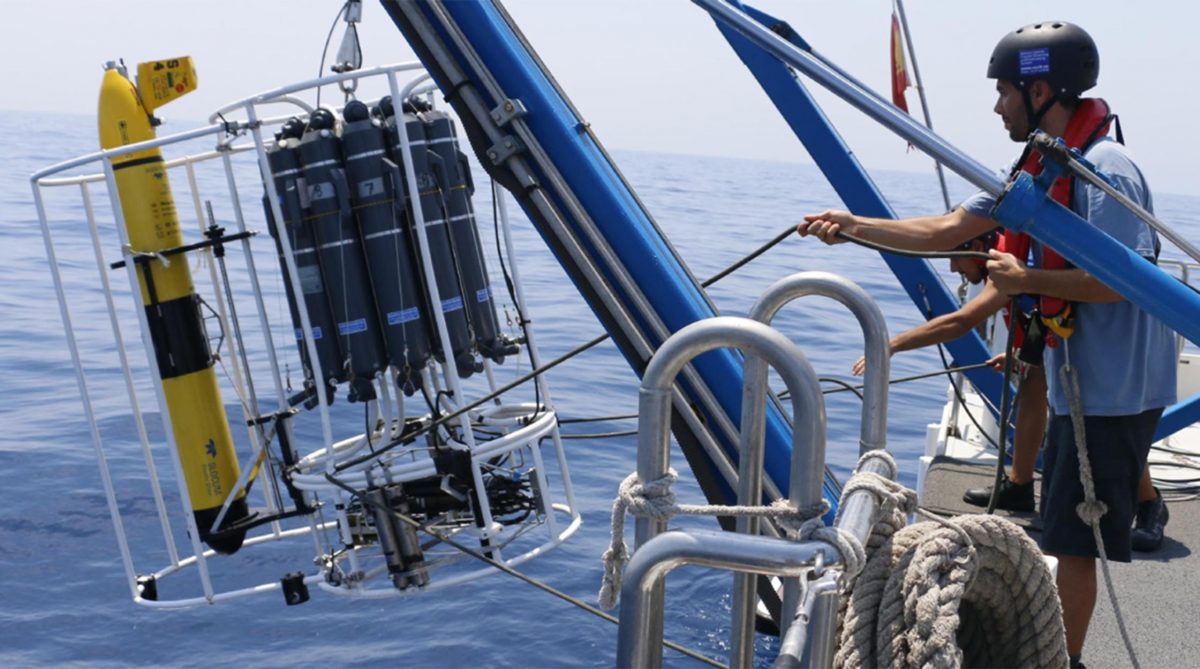 Short title:
OBPS: Ocean Best Practices System
Short title2: OBPS
Link to website: https://search.oceanbestpractices.org/
https://www.oceanbestpractices.org/
Description:
OBPS: Ocean Best Practices System aims to accelerate the interoperability of observations, convergence of methodologies, and conventions across ocean communities into trusted, transparently-developed, context-sensitive best practices and standards by facilitating:
(1) trusted protocols for creation, convergence and endorsement of best practices and other standard methodologies,
(2) interoperability across all dimensions of ocean stakeholders' needs through propagation and linking of best practices, data and standards, and
(3) broad community engagement with sharing methods, creation and adoption of best practices and capacity development in their use. 
The OBPS collection of practices and methods cover all disciplines of ocean science, data management and applications, end-to-end from observations to applications and sustained collections based on open (FAIR) principles. The repository is a target resource for JERICO-CORE and also for the developing prototype Ocean Data and Information System (ODIS)/Ocean InfoHub). The repository's content is indexed by all the major search engines and harvested by such services as Google Scholar, Scopus, OpenAIRE, ASFA, etc. To support such discovery services, advanced natural language technology has been incorporated into the repository to improve coherent discovery of documents with diverse formats. Search and automated semantic indexing capabilities using authorized vocabularies, are extended into the text within each document to tag words and phrases via text mining and natural language processing techniques.. The repository assigns Digital Object Identifiers (DOI) to submitted best practices or uses DOIs already assigned."
Institute:
UNESCO/IOC – International Oceanographic Data and Information Exchange (IODE) and Global Ocean Observing System (GOOS)
Contact name: OBPS Project Manager
Contact email: Please login or register to view contact information.
Location: Global - community practices from across the world
Tags:
Ocean practices; Digital repository; Ocean observing; Data management; Best practices; Standards; Methods; Standard Operating Procedures; OBPS; Capacity development