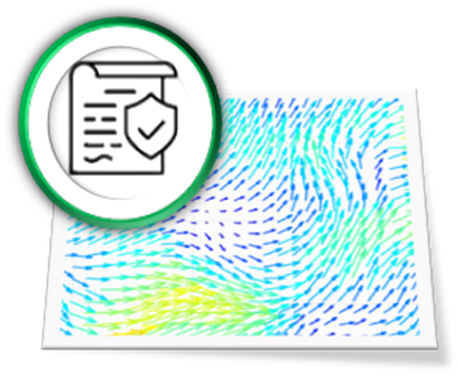 Short title:
Toolbox for HFR data standardization
Short title2: JRadar
Link to website: https://github.com/Fundacion-AZTI/JRadar
Description:
Radar Toolbox for converting CODAR TUV and RUV native files to the NetCDF European HFR Standard. This Toolbox, provided by the European HFR Node, is developed to be run at operator level.
Institute:
AZTI – European HFR Node
Contact name: Julien Mader
Contact email: Please login or register to view contact information.
Location: https://doi.org/10.5281/zenodo.5665528
Tags:
HF Radar, European HFR Standard, European HFR Node