Date
27/01/2023

Organised by SEABER, the 'YUCO-CTD micro AUV feedback webinar' will be held virtually on 27th January 2023 at 2 pm (CET). The 30-minute webinar will consist of a 20-minute presentation followed by 10 minutes of feedback questions. 
This webinar will focus on discussing feedback related to the success of the SEABER pink micro AUV, the YUCO, equipped with an RBRLegato3 CTD probe, which was successfully deployed in the SmartBay area. YUCO micro-AUV has become a unique solution for coastal oceanography due to its dedicated navigation patterns (Yo-Yo, Spiral & Helix, 'profiling float mode'). These technologies performed numerous autonomous missions to measure water temperature and conductivity.
During the event, SEABER will share their year-long experience of holding sea trials in the Bay of Galway, which were supported by JERICO-S3 Transnational Access programme. SEABER aims to share results with the scientific JERICO-RI community and encourages open feedback discussions on how this knowledge can be applied to other scientific projects, as well as industrial SME projects such as SEABER.
More information about this type of application is available in the recent SEABER publication on LinkedIn.
Registration for this event can be completed by email.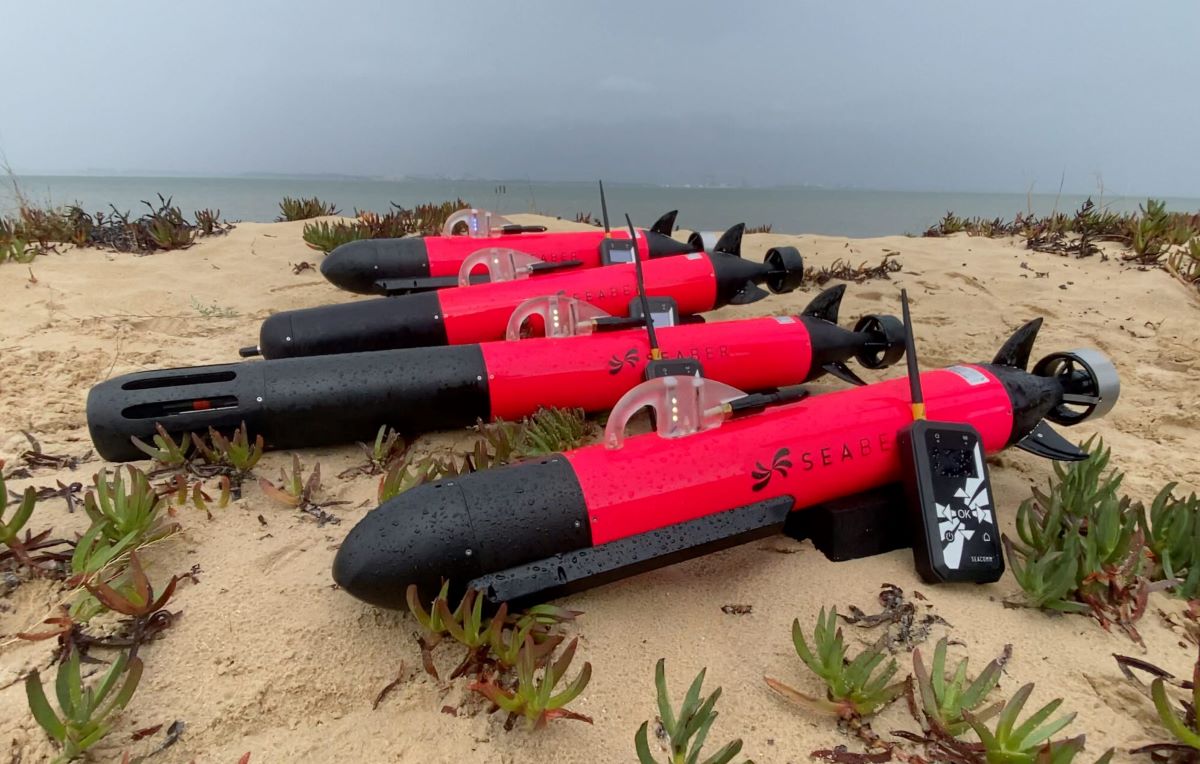 This is a Virtual Event
Map Unavailable