Date
28/06/2022 30/06/2022

JERICO-DAYS 2022 will take place from 28th – 30th June 2022 at the Hydrographic Institute, Lisbon.
During the 3-day event, plenary meetings will cover a variety of critical topics related to the JERICO-RI and the JERICO-S3 and DS projects.
Scientists and experts will collaborate in Working Groups to exchange knowledge and ideas, with the aim of collectively agreeing on motions to move forward within the project. Key speakers involved in the project will present their perspectives and progress according to the work packages they are leading in.
The three main topics are:
Outreach, transverse actions, and strategy
Regions and thematic discussions with regions
Other RIs, access and services, Technology
We encourage all members of the JERICO-RI consortium to attend this event.
#JERICO_LISBON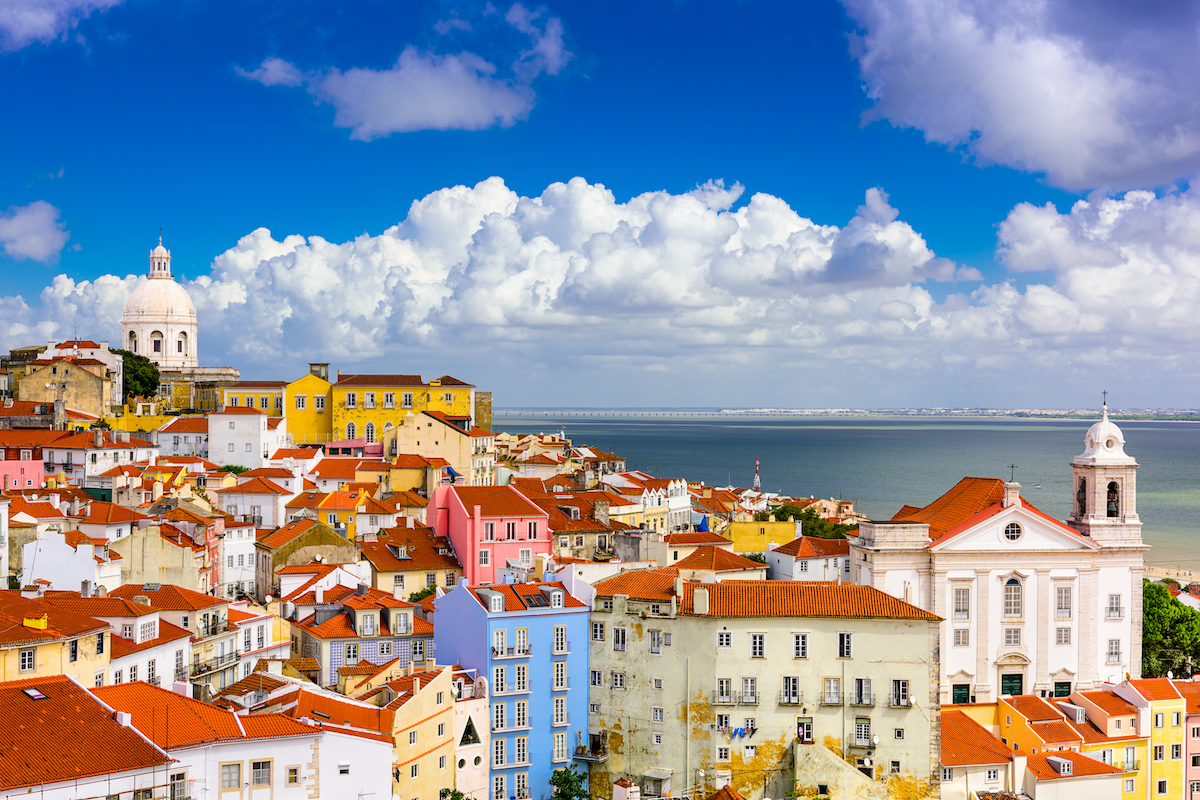 Location
Hydrographic Institute