Date
19/05/2022 20/05/2022

The European Maritime Day (EMD) is an annual 2-day event that brings together Europe's maritime community, providing a forum for participants to discuss collaborative opportunities amongst the scientific community, as well as methods and practices for creating a sustainable blue economy.
The 2022 edition of European Maritime Day will take place in Ravenna, Italy, 19-20 May 2022 and the main theme is 'Sustainable blue economy for green recovery'.
Topics include ocean and climate, food from the ocean, and healthy and clean oceans. The event will host key speakers, thematic sessions, stakeholder workshops, and project pitch sessions. Thematic sessions and pitch stage sessions will focus on presenting relevant and innovative information regarding maritime affairs and fisheries.
The EMD is a hybrid event, which offers virtual access for those who cannot attend in person and is co-organised by the European Commission.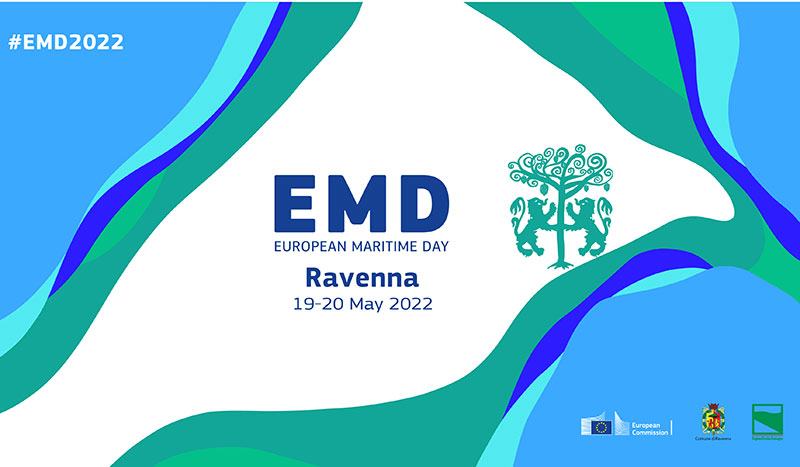 Location
Pala De Andrè