Date
17/04/2023 21/04/2023

Hosted by IRB, JERICO-Week 2023 will take place between 17th – 21st of April 2023 in Rovinj, Croatia. The JERICO-Week 2023 will be composed of 3 full days on Tuesday 18th, Wednesday 19th, and Thursday 20th April 2023. There will also be an icebreaker cocktail on the evening of Monday 17th. 
Stay tuned for registration details.
Technical information
Hotel name: Maistra – Island Hotel ISTRA
Booking code: JERICOS3 (it is recommended that booking is done through email or via the phone).
Travel: the easiest option is to travel to Trieste, and then take a 2h bus to Rovinj (or Venice and take a 4h bus). There are no ferries by sea until the month of May.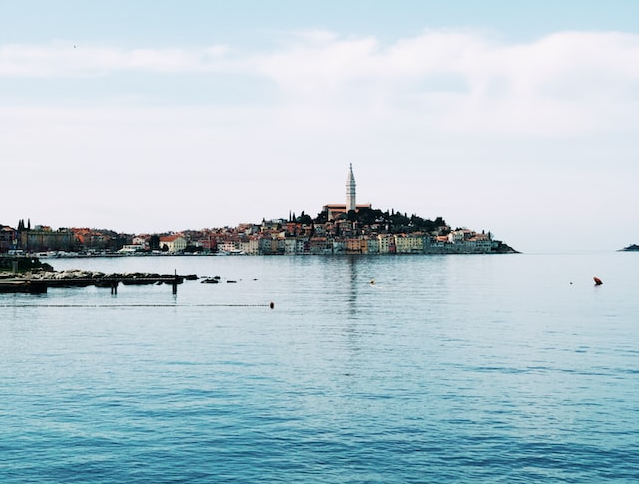 Location
Rovinj, Croatia