Date
05/12/2022

The 'Coastpredict: the power of science in support of global coastal communities' event will take place virtually on 5th December 2022. Organised by GOOS and OceanPredict, this webinar will focus on providing; accurate descriptions of the current state of the coastal oceans, continuous forecasts for future coastal ocean conditions, and the foundation for predictions of climate change impact on the coasts.
As part of the Global Ocean Observing System strategy, CoastPredict aims to design and execute a long-term global system for the purposes of observing, modelling, and analysing systems for marine and ocean variables in support of global operational services.
The key science paradigm is expected to have a huge impact on the effectiveness and quality of predictions of the global coastal ocean, requiring an integrated approach to observing and modelling which will further improve knowledge, reduce uncertainties from events to the climate time scales, and test theories and hypotheses.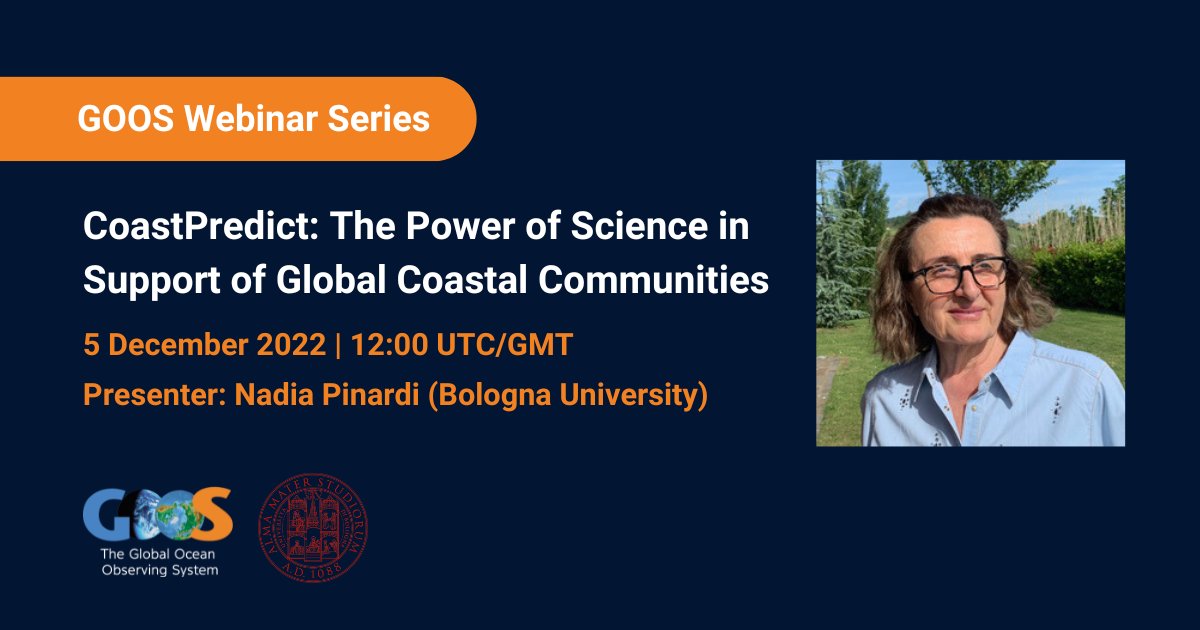 This is a Virtual Event
Map Unavailable